I'm creating a game called Eternal Bond : Chains of Fate. I've scratched my old project, my new one will look better!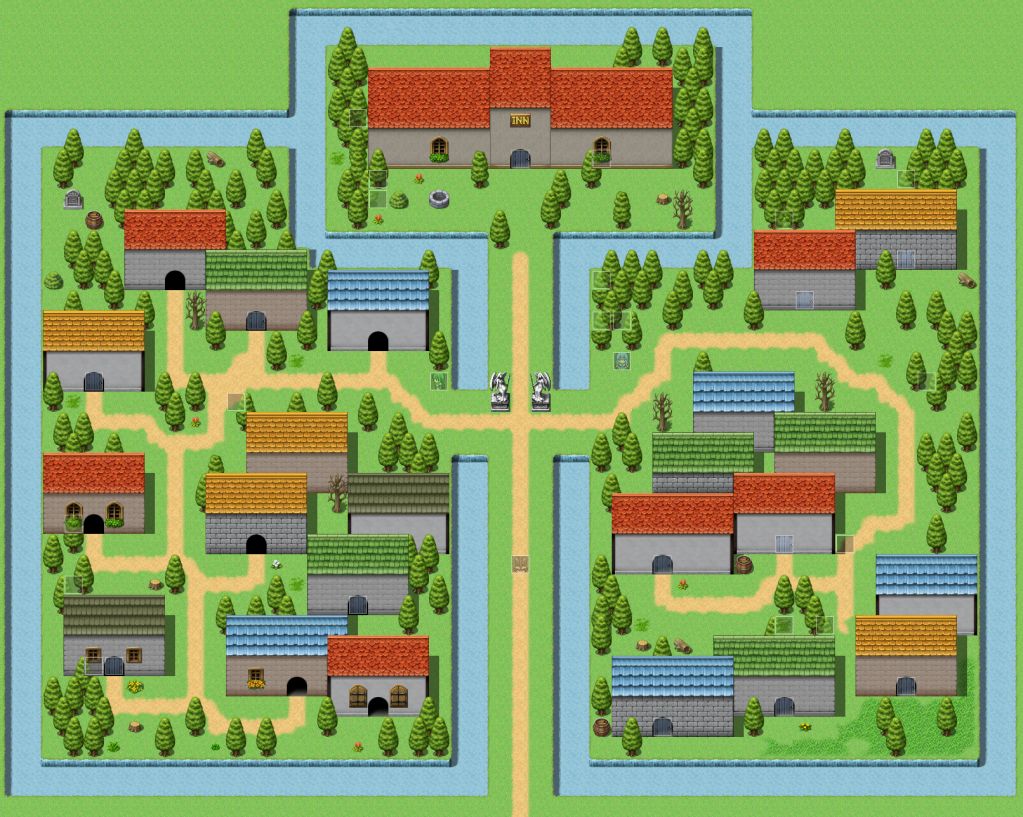 A peek at Corise, the first village! I'm using NightWalker's RTP Edits! Aren't those tiles just beautiful?
I really loved Final Fantasy I's Pravoka. XD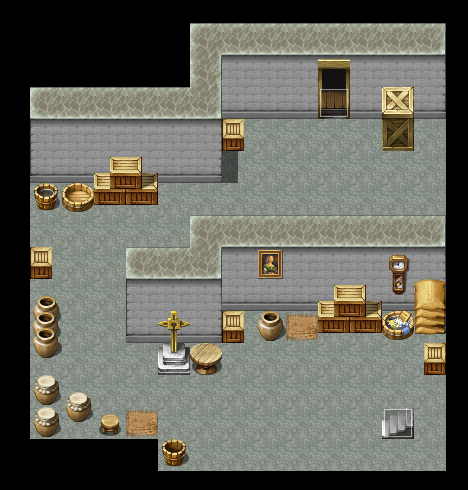 I've learned how to make a basement from Mount Revenant! XD (Be sure to check that out.)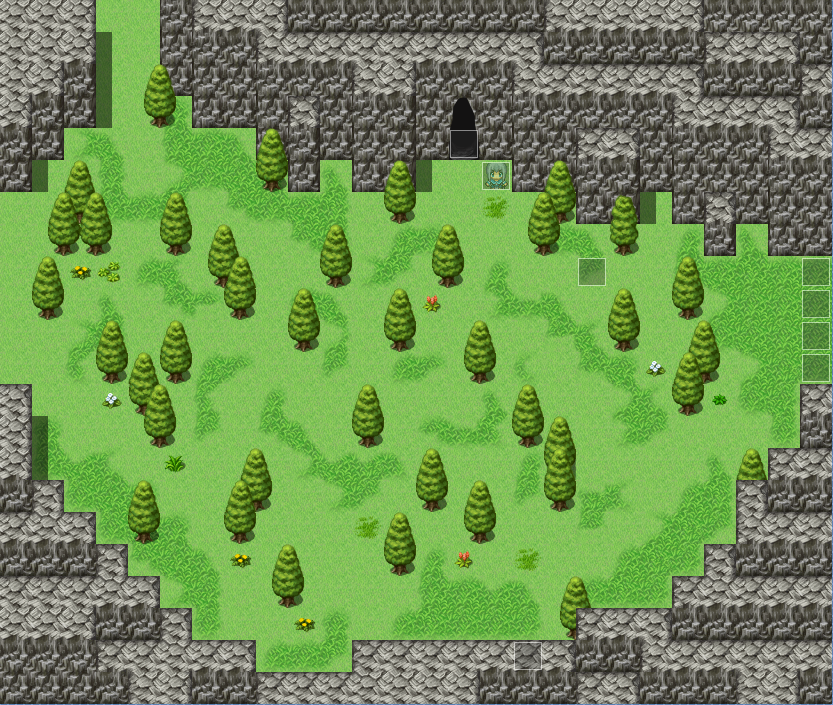 Not too sure what I was making here... XD
Not resting at the inn. XD
More screens coming soon!
CODE
Sept. 10 - Version 1.0 released!
Oct. 8 - Restarted project. Refreshed characters!
World and History
When humans were born, they were watched over by Enforcers, great beings of mystical powers, even making pacts with most humans, until the humans misused their power. Since then, the Enforcers would choose one human with the willpower in them every ten years to become a summoner.
Story
Characters
Mist
Mist is a substance that flows high in the sky. It is the thing that creates monsters ; Mist can be commonly found in caves, forests, and on mountains. When night falls, Mist falls with it, and it is dangerous to be travelling.
Scripts
Credits :
rgangsta - Title Screen
Timmah - -LPE- Particle Animations
dkpwner - REK Particle Animations