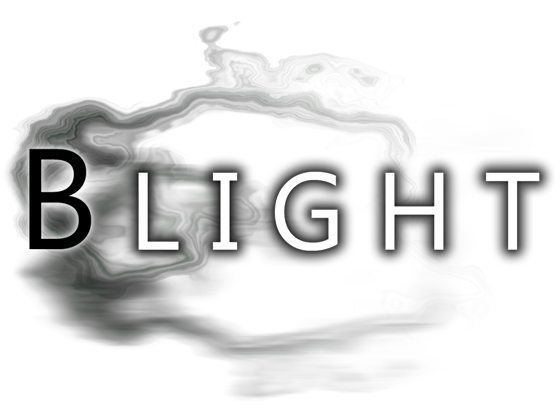 Some of you may remember me from a while ago. I put a lot into the parallax mapping push back in the day and worked hard on a game for vx that got lost in a catastrophic hard drive loss.
Since then, I've been hard at work on a platformer called
Blight
. Blight is an independently-developed platformer that spans four kingdoms as you combat an industrialized race bent on draining every resource available out of the land. Players are helped along by a pendant that gives them the ability to harness a wall of power temporarily. This allows the player to block projectiles, clear pathways, disrupt enemies, raise dangerous obstacles and ceilings, and float temporarily.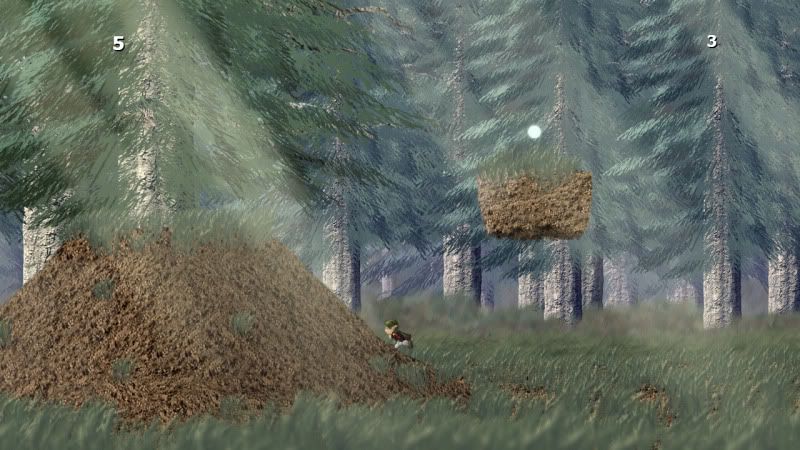 The game is being made by a one-man team, but one who is filled with diligence and passion for this project. It is something I've put a lot of heart and work into thus far and something I look forward to working on every single day. My goal is to complete work on a releasable version (one that I'm happy with!) by the end of the calendar year. I'm aiming for digital distribution, which includes places like
Steam
and
Impulse
.
Thank you for checking it out! Let your friends know about it!